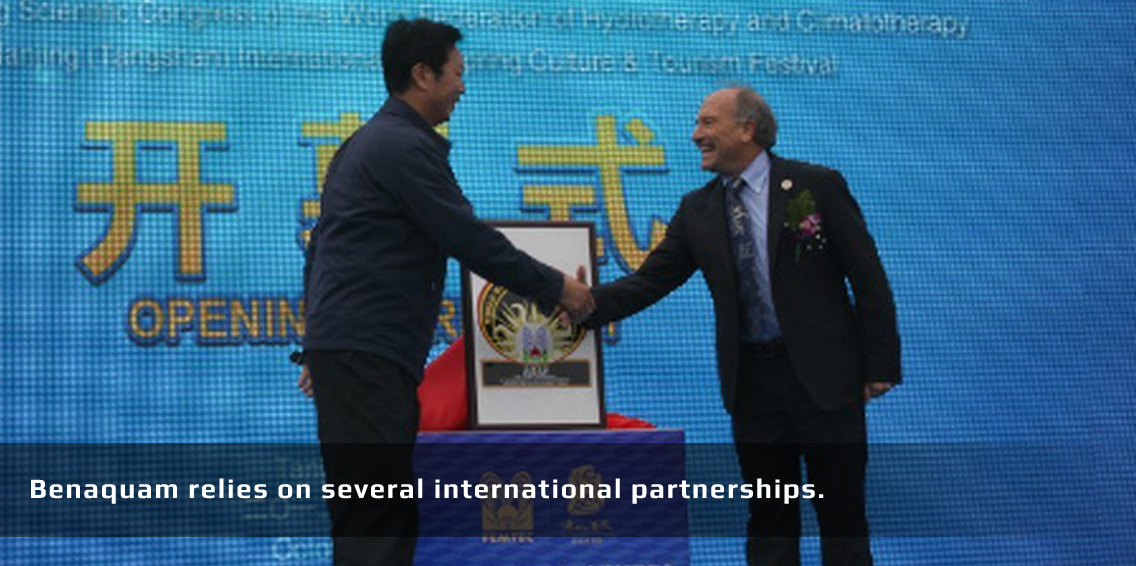 Company
BENAQUAM gained a professional experience of 45 years.


ABOUT US
STRUCTURE: If time is a real value, we provide a multi-year experience in the domains of thermalism, water supply, water-based wellness centers, hydrogeology, applied hydraulics, plumbing, thermo-mechanical plants, water plants, water, environment and materials hygiene.

TEAM: Senior experts in the various domains, supported by academic consultants, can provide consulting, design, assistance and work direction, following every single construction phase.

GOALS: Our main goal is to provide our customers with a valid support to their choices, forecasting several scenarios, finally providing a full-working scheme and guaranteeing the assistance in the phases following the project realization.


PARTNERS
BENAQUAM manages and directs all of the multidisciplinary investigations, the analyses and the planning, supporting such initiatives by means of specific advanced studies, thanks to well-consolidated collaborations with other partners, such as Universities, research institutes, leading manufacturing.